Special Offers 
 Celebrate the Month of Love only at La Vie
Valentines Day 2018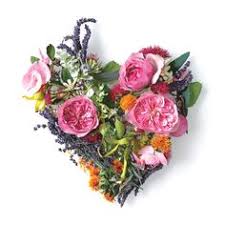 Roses are Red… (for her)
Rose milk Foot Bath
Fresh Glow Facial w. micro peel technology
30 Minute Aromatherapy Body Massage
Godiva Dessert Truffle
$119
 Violets are Blue… (for him)
30 Minute Alpha Sauna
90 Minute Deep Tissue Massage
Godiva Dessert Truffle
$119
 Two Hearts (for couples)
                                                                                                                         Rose Milk Foot Bath
90 Minute Aromatherapy Massage
  Cherry Chocolate Pedicure
Godiva Dessert Truffle
$269
 I (Heart) Nails
SNS French Manicure
  Cherry Chocolate Spa Pedicure
Godiva Dessert Truffle
$79

---
Holiday  2017

Find Gifts of Joy & Happy Holidays at La Vie!
Holiday Packages 
Peppermint Twist
Peppermint & Vanilla Foot Bath
Cooling / Calming Facial
Stress Relieving Upper Body Massage
Scalp Massage & Blow Dry
Chai Tea & Spa Snack
Holiday Special $149 (Value $165)
Spa La La…La Vie
Peppermint & Vanilla Foot Bath
Spa La La Hydrating Body Wrap w. Full Body Exfoliation
Warm Vanilla Steam Towel w.
Facial Cleanse, Mask & Hydration
One Hour Custom Massage
Magic Mint Scalp Massage & Blow Dry
Chai Tea & Spa Snack
Holiday Special $249 (Value $270)
Home for the Holiday's Spa Retreat
Peppermint & Vanilla Foot Bath
La Vie Alpha Sauna
Le Grande Classique Facial
90 Minute Custom Massage
La Vie Spa Pedicure & Manicure
Spa Lunch
Holiday Special $299 (Value $342)
   Under the Mistletoe
(For two)
Enjoy a 60 Minute Couples Massage
Followed by a side x side Peppermint Spa Pedicure
Holiday Special $219 (Value $259)
Jolly Ole St Nick
(For Him)
30 Minute Alpha Sauna
90 Minute Deep Tissue Massage
Holiday Special $119 (Value $130)
Lil Red Boots
Series of (3) Deluxe Pedicures
Holiday Special: $89(Value $111)
Santa's Helping Hands
Series of (3) Shellac Manicures
Holiday Special $79 (Value: $96)

---
You asked - We listened.
Monthly Massage Memberships have arrived!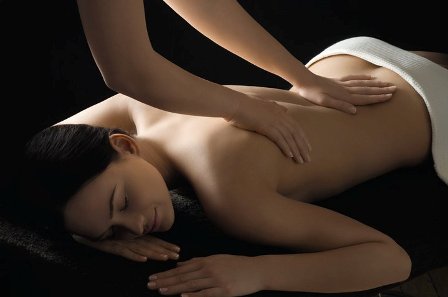 Health & wellness goes beyond stress relief with the gift of monthly massage.
Top 10 reasons monthly massage is for you!
1. Disconnect from the outside world
2. Slow down & regenerate
3. Improve blood circulation to increase oxygen & nutrients through body
4. Stimulate lymphatic system & rid toxins
5. Release serotonin to feel happier
6. Release chronic pain due to arthritis, sciatica, muscle spasm, fibromyalgia
7. Improve sleep
8. Alleviate digestive disorders
9. Improve cardiovascular health
10. Improve recovery time from injuries
… There are more…What are you waiting for? … CALL TODAY for details!!
*Spa membership can be customized to individual or corporate incentive program*
---
Introductory Offer for New Guests or a New Experience
New to La Vie Spa & Salon or interested in trying a new spa service? Download our $20 gift and book your spa reservation today!

DOWNLOAD NOW